First appointment booked online with 10% discount.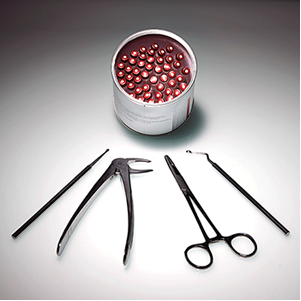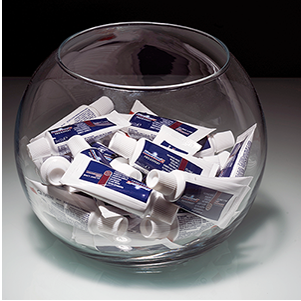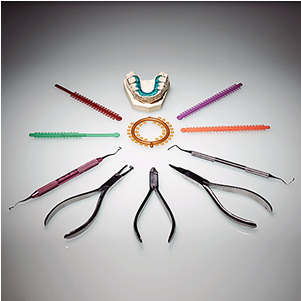 Which one of us does not dream of a beautiful smile? Healthy and white teeth is the key to attractiveness, acceptance by the environment and success in private and professional life, but above all they are a sign that we care about ourselves and the state of our body is of paramount importance to us. In terms of health and treatment, we want to make sure that the best dentist takes care of us; the one who does his or her job professionally and passionately. Only then can we feel safe. The ideal dentist is the one for which it welfare and well-being of the patient is imperative. That is a type of professional that will meet you in our clinic in Warsaw. From the very beginning of our existence in Warsaw, that is since 1995, our priority has been the highest quality services in the field of a broadly defined dentistry, including prosthetics. We may offer such services because most of dentists who work with us are the employees of the Medical University of Warsaw. Because of the specific nature of their work, they still acquire new dental skills and qualifications, for example while being awarded academic titles, which, of course, translates into services in our clinic.

Our biggest advantages include:
♦ care for total patients' safety
♦ using the best materials and state-of-the-art tools and equipment
♦ high quality of service and long-lasting treatment effects
♦ individual approach to each patient and his/her expectations
♦ various treatment methods tailored to patients' preferences and affordability
♦ cooperation with top specialists
♦ long-standing experience
♦ warm and hearty atmosphere
All this makes our clinic extremely popular with satisfied and smiling patients.
We invite you to come and see for yourselves.